How To Spend Less Time Trading Forex
Most people look for financial freedom by creating additional income sources. A significant amount of these people, haveat some point considered Forex trading as a potential additional income.
However, they are too scared to pursue it because of prejudice and bad impressions caused by the difficulties and time-consuming attributes that are part of Forex trading.

Are they missing out?
Trading Forex profitably takes massive amounts of time and energy to learn and master. But it can have many benefits if done correctly!
Learning how to trade, track and analyze the markets, along with which financial instruments to trade and how often to do so, are certainly not easy to achieve. Oh, and you will very likely lose money while trying to learn all these skills.
In order to avoid all this, many traders choose to automate their Forex trading, and practice copy trading. This enables you to eliminate all these problems and start trading like a pro from day one.
When engaging in copy trading, you can start trading as if you know the markets throughout, because you copy the actions of experienced, practiced traders straight to your own account. This lets you create a diversified portfolio without having to obtain all these skills yourself!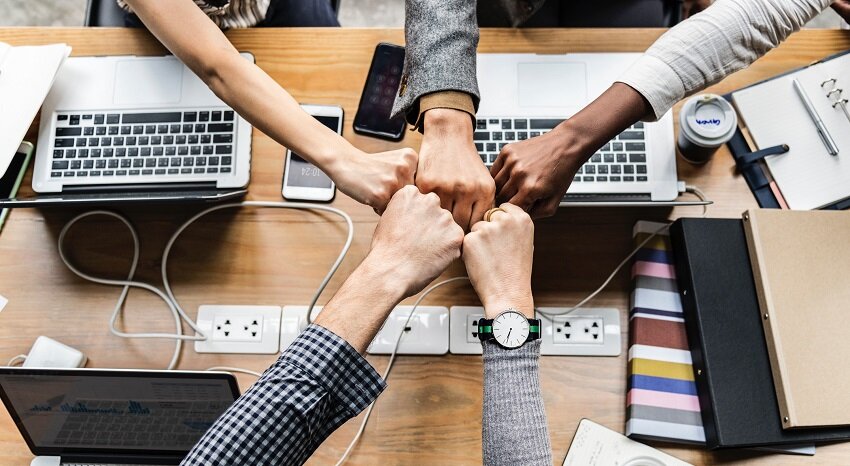 So instead of wasting countless hours on trying to improve your Forex trading, you can use this valuable time to work, sleep, spend time with your family or practice any of your hobbies, while you let the experts trade for you.
DupliTrade's copy trading platform lets you copy experienced, carefully audited traders which trade in their own accounts with real money. Letting them do the hard, time-consuming work for you, instead of spending the time and energy learning how to manage the trading by yourself.
Check out the free 30-day demo and see for yourself!
Subscribe to Blog | DupliTrade Automated Trading
Get the latest posts delivered right to your inbox