3 Reasons why you should use automated trading
Automated trading, also known as Algo trading, is a relatively new form of trading which until recently was used only by big financial institutes that require a large initial investment such as hedge funds and private trading firms.
As the technology developed, automated trading has become available for individual traders with a smaller size of initial investments.
The biggest advantage of automated trading systems is that they were developed so that traders do not need to constantly monitor, track and analyze the markets themselves, without having the proper knowledge to do so and risking their investment.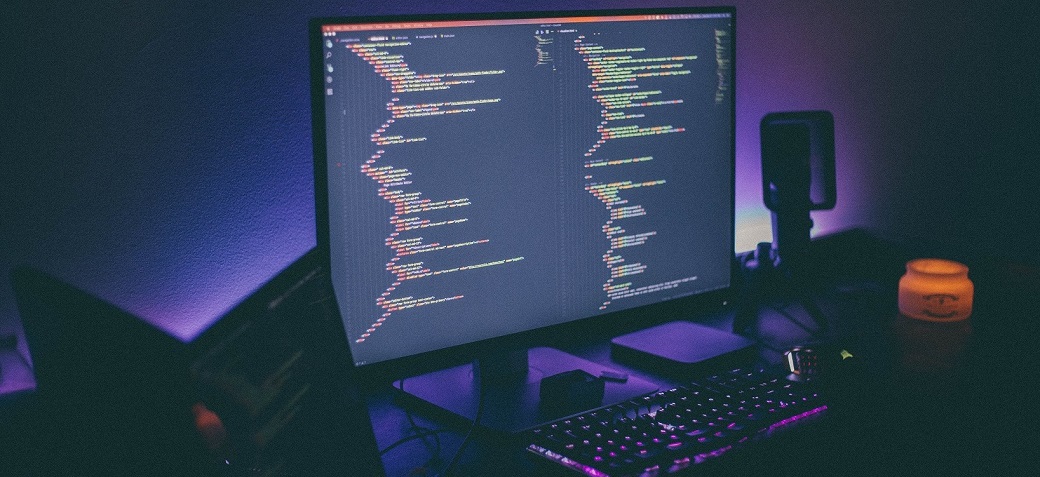 Sounds good, right? So, why should YOU use automated trading? Here are the top 3 reasons:
1. Saving Time
When you automate your trading, there is no need to spend time on trading courses trying to learn the markets, manually locate trades, or develop a trading strategy of your own.
Using automated trading enables you to choose from a variety of trading strategies, according to desired attributes like traded markets, risk factor and expected return. Putting these strategies to work lets you use your newly freed time for any other activity such as family, friends, hobbies and other responsibilities.
2. Enjoying the experience of expert traders
When automating your trading activity, you essentially let professional traders do the work for you!
By allowing experts to help you manage your money and investments, you can benefit from their experience without having to become a professional trader yourself!
If you are more of a "hands on" individual, you can learn as you go from watching the actual trading activity being performed by the experienced traders.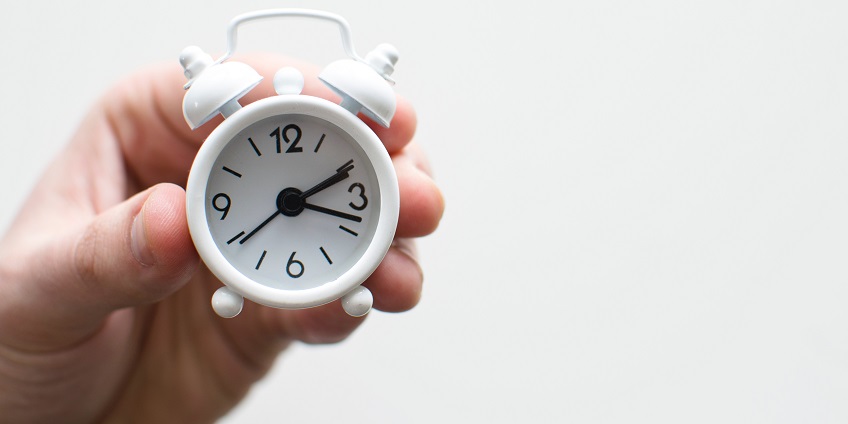 3. Instant testing and optimization
While your trading activity is automated, you no longer need to monitor and analyze the markets yourself. The automated strategies can monitor several markets and assets simultaneously. However, you sure do want to be able to track the trading activity taking place in your account, by screening through the trading data, historical performance statistics and charts. Some of the automated trading platforms available in the market today provide tools that help you analyze the trading activity in your account in a more efficient way.
DupliTrade's automated trading platform lets you trade like an expert from the very beginning! Our experienced strategy providers have been strictly audited in order to get to this status. They trade in their own accounts with real money, and you can copy their actions to create your own rich portfolio. With fully transparent historical trading data, advanced back testing tools and great customer support, we surely do make automated trading easy. Try the Free 30-day demo today and see for yourself!
Subscribe to Blog | DupliTrade Automated Trading
Get the latest posts delivered right to your inbox