How can I get Involved in Algorithmic Trading?
There are many types of algorithmic (automated) trading. As an individual looking to automate your trading, finding a solid strategy is not an easy task, here are your options:
Set-up a multi-million trading account: You can open a perpetual fund with large trading firms, such as hedge funds, investment banks, and proprietary trading firms which are usually suitable for people with a higher net worth and a large amount of entry-level initial deposits.

Build it on your own: You can try to develop one on your own, keeping in mind that building an algorithmic trading software takes time, effort and a great amount of knowledge both in coding and in the markets themselves, and still may not be foolproof.

Pay someone to code it for you: Another option is to pay someone to develop an algorithmic trading system for you. You can hire someone with the needed knowledge to program the required trading strategy and have them create it for you. Keep in mind that even then it is not something to set and forget, the program needs to be constantly checked and requires manual intervention and constant updating according to market changes.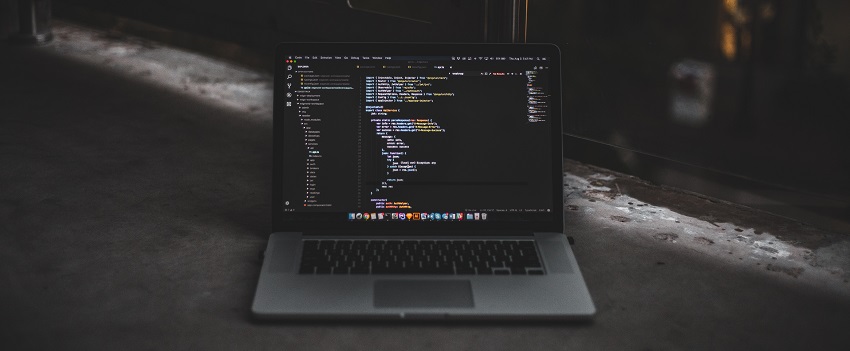 Buy Pre-made service: An additional option is to buy a pre-made trading software, paying a substantial amount of money, and still not knowing it's quality. There are endless amounts of automated trading systems on the web just waiting for you to buy them. How do you know if it's a trustworthy system? Does it have loopholes? Will it comply with your best interest?

Join an Automated trading system: There are various types of Automated Trading systems, which offer copy trading solutions for both new and experienced traders. When practacing copy trading, you can copy the actions of other traders and thus create a rich portfolio. This solution is great for novice traders who don't have advanced trading skills nor the time to study the markets through and through. It's easy to configure, all you need is to choose a platform you wish to join and start trading like a pro. Keep in mind that you not only need to look for the right traders to copy but also for properly regulated brokers that offer the best trading conditions. This solution is relatively cheap, gets you extensive support and complete transparent data.
DupliTrade: Automated Trading Made Simple.
Our trading platform lets you automate your trading on Forex, Indices, and Commodities, by duplicating the trades of experienced strategy providers, which are actively trading in their own accounts with their own real money!
Subscribe to Blog | DupliTrade Automated Trading
Get the latest posts delivered right to your inbox