5 Things to Consider When Choosing a Forex Broker
One of the most important key requirements for successful trading is to choose a good and reliable Forex Broker, but the big challenge is choosing a broker from a large selection of brokers offering their services.
These are the criteria that need to be considered when choosing a good and reliable broker:
Reliability of the broker
The issue of reliability is one of the most important criteria in the selection process, and in order to select the best broker it is important to consider customer reviews and the availability of licenses from regulators.
Terms of trade
In cases of a limited budget, you will not be able to afford the minimum deposit required by a large brokerage firm with a reputation in the market, It is therefore advisable to seek the balance between attractive terms of trade and the good reputation of the broker - as a reliable broker in most cases provides demo accounts to clients for testing their trading strategies.
In addition, it is also important to pay attention to hidden fees and charges for additional services, such as money withdrawals and deposit fees, swap charges for keeping your positions open overnight, inactivity fees and more - this point is crucial if you want to know how to choose the broker properly and not get surprised down the road.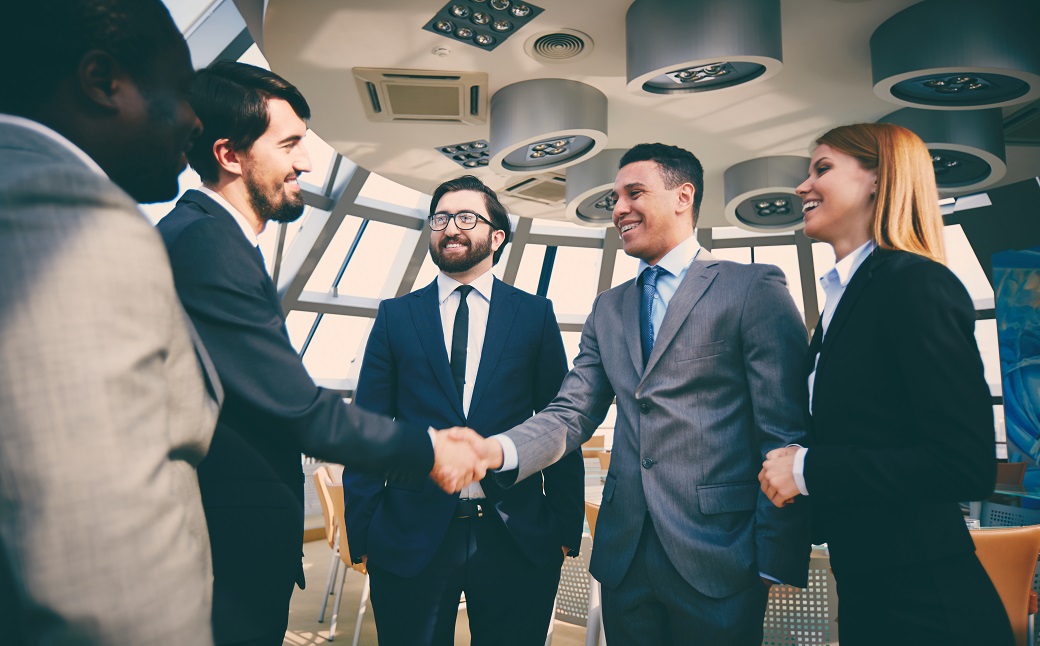 Money deposit
Each independent brokerage firm decides on how to deposit and withdraw funds for its clients, as well as on a daily deposit. Almost all brokers support the option of using bank account transfers and credit cards to renew and withdraw the deposit, and it is almost always possible to choose a suitable broker who will support the most convenient payment system for the client, such as PayPal, Netteller etc. Minimum fees are often applied to such payments, but in most cases the money will be credited back to the trading account within minutes.
Automated trading solutions
It is recommended to choose a broker that offers an understandable automated trading system that supports popular and functional terminals. In most cases, these are type of functional systems used to assist the clients with bettering their technical analysis using trading signals and other tools. This allows the client to more accurately understand how to properly trade the markets.
The more advanced systems offer a full platform with additional capabilities such as copy trading and even a full money management service suit that can either assist the client with his own manual trading or even completely free the client from the hassle of trading on his own. The availability of the web version of the automated trading platform can be considered as an important advantage motivating the broker to offer such professional services.
This is considered an outstanding benefit for people who are less interested in trading the market on their own but still want to be involved in trading and enjoy the benefits of experienced traders trading for them.
High service and attractiveness
Customer service quality is also a leading parameter in choosing a broker - the availability of the broker is very important, as they need to be available around the clock on phone, Skype or email for a support that can provide complete answers to any customer questions. It is also needed to pay attention to broker's offers such as bonuses, promotions, etc., as well as providing free analytics and automated trading tools.
Final words
At the end of the day - the mission of choosing a good broker takes quite some time, but at the same time, a careful examination of all the important criteria will help to find a brokerage company that will meet all customer requirements.
Subscribe to Blog | DupliTrade Automated Trading
Get the latest posts delivered right to your inbox