What is a MT4 EA (Expert Advisor)?
Navigating the word of Forex Trading can sometimes be confusing and stressful. With Forex EA's a trader can remove the element of human error and stress from the equation. A Forex EA (Expert Advisor) is simply a software that, based on preset instructions, automatically executes trades on behalf of the trader. This of course removes the need to monitor the market 24/7, making it a lot easier for individuals looking to trade Forex, who may not have enough available time.
The Forex EA is easy to set up. Simply add a forex expert advisor to your existing forex online trading platform, adjust your settings, and Forex EA will begin trading according to a preset strategy. These preset strategies are derived from experienced forex traders, which provides additional piece of mind, knowing that your trades are backed by the knowledge and expertise of an experienced trader.
Benefits when implementing a Forex EA
Peace of mind - Manual trading leaves room for error and second guessing yourself. By integrating a forex EA you remove the element of human error, and allow the system to execute based on an algorithm.
No need to monitor the market - The Forex market never stands still, and it's impossible to monitor the market 24/7. By implementing a Forex EA, you no longer have to be physically available to monitor and execute trades.
Bot power over brain power- As intelligent as we believe we are, we will never be as capable or as efficient as a software, which can not only execute based on mathematics and computer science, but has the ability to scan and focus on multiple entry points simultaneously.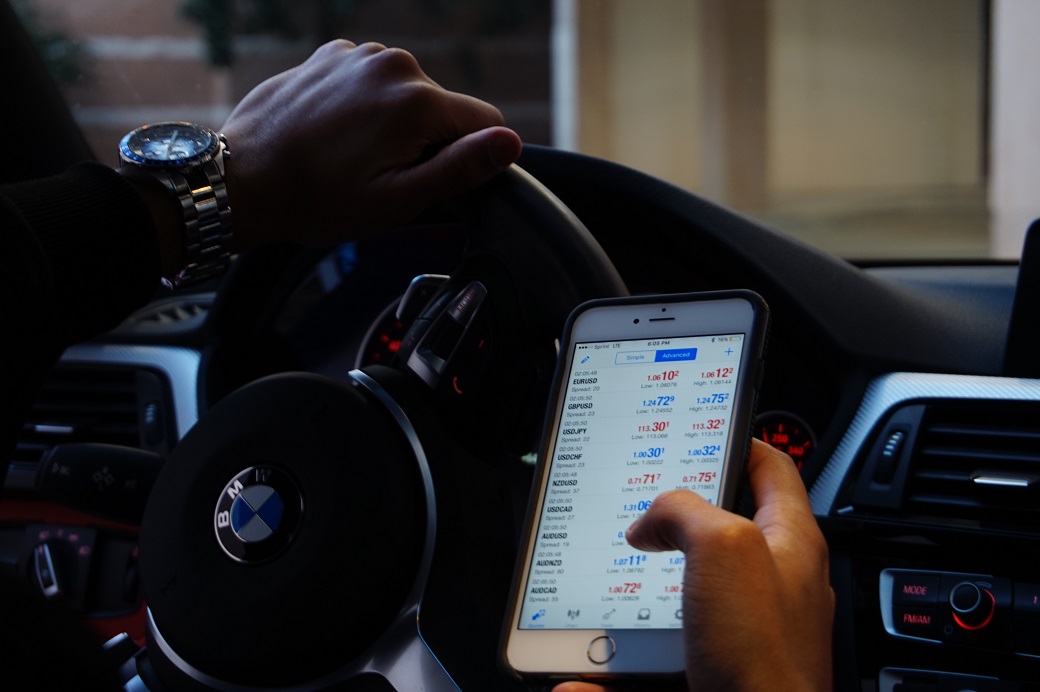 Choosing the best Forex EA provider
If there is one lesson you should learn as a trader, regardless of your preferred chosen market, its D.Y.O.R, do your own research. And there are several categories that separate the profitable EA providers, and those who are simply not up to the task.
The first characteristic is the profit factor. Essentially, will this product result in a profitable ROI for the money I not only invest in using this service, but that I risk by putting it into the market.
The second is the drawdown. The drawdown is a very important term, it tells you the percent of loss, since the EA's most recent, previous high point. You may be asking yourself, well why is that Important? Simply because it tells you, in times of high volatility, or steep, rapid drops in the market, the potential risk you may be facing in the event the EA falls into trouble.
Lastly is the EA's risk/return ratio. This tells you the EA's desire for entering into risky trades. Of course the flipside being, in the event of a drawdown into a loss, how fast will the EA you've chosen be able to get you back into the green.
Thankfully there is a platform that does have all these features under one roof. DupliTrade provides the most advanced and easy to use automated trading solution, making it the perfect choice for both novice and expert traders. DupliTrade forex EA solution combines simple and straight forward options, backed by experienced and knowledgeable forex traders, with years of experience in the industry.
Subscribe to Blog | DupliTrade Automated Trading
Get the latest posts delivered right to your inbox