The difference between Social Trading and Copy Trading
The world of forex is an ever-changing beast, one moment you're making profit, the next moment you're in the red. With all the available sources for signals, and trading tips, it can overwhelm even the most experienced trader. However, there are two forms of trading that are becoming increasingly popular for forex traders, copy trading, and social trading.
More and more traders find themselves facing difficulty on where to get reliable information to trade within the forex market, as well as how to effectively and efficiently monitor their trades in a market that never sleeps.
So, what is Social Trading?
Social trading is simply a way for new or novice traders to learn and invest based on interacting with their peers or experienced traders through a variety of different social platforms. When social trading, you communicate back and forth with your preferred traders or peers, sharing strategies or technical analysis, hoping to learn and ultimately create an investment opportunity that fulfills your goals.
Besides being a time-consuming effort, what ultimately comes with social trading is biased, and human errors. What many traders see as a way to learn and develop, in some ways opens them up to potential pitfalls that they may end up encountering later on in their trading careers.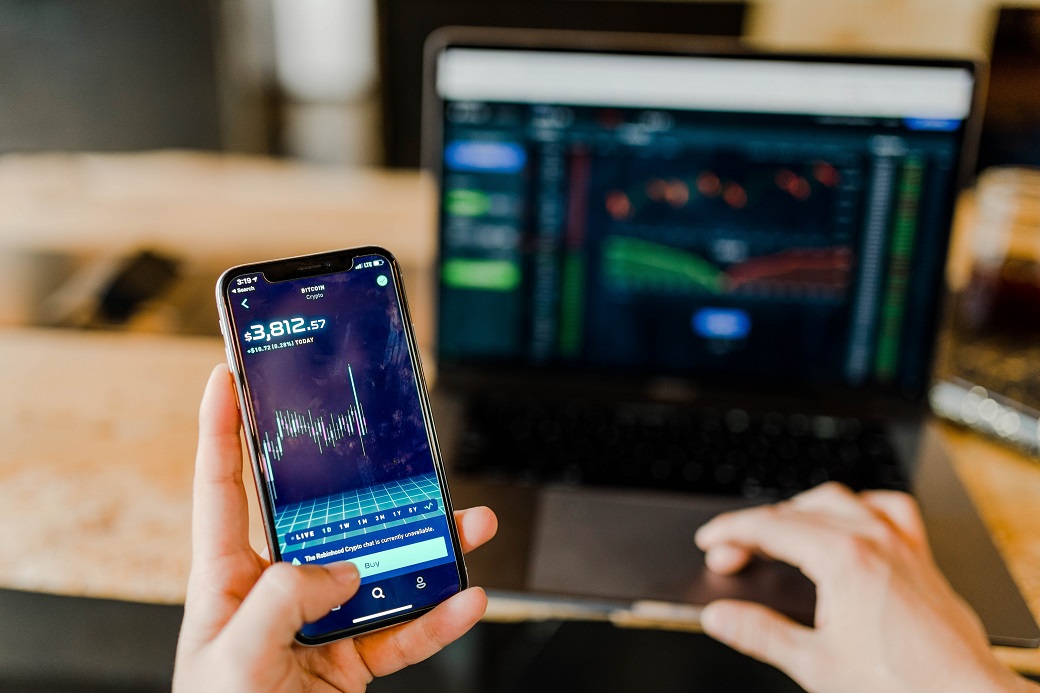 And what is Copy Trading?
Copy trading however removes this social element, getting down to the cold hard facts and technical analysis that comes with successful trading. With copy trading, users automatically enter and follow into positions based on expert traders, who have undergone extensive testing, and have been hand selected by third parties or established and regulated companies.
Of course, the main question it comes down to, is trading personality, and the idea of relinquishing control. At the end of the day as a trader, do you want to have more control over everything? Not to mention have the available time to execute due diligence, or would you rather have the ability to follow a signal, knowing it is backed by an algorithm or a well experienced trader, probably both.
So, which to choose? Copy Trading or Social Trading?
Well based on the benefits of using computer-based algorithms, and the sheer amount of time needed to trade forex manually, the answer is simply Copy trading. Due to the nature of the forex market, the time, skills, and ability to monitor, track, and execute trades, goes far beyond the capabilities of the average trader. The sheer amount of time needed to trade forex efficiently, and to make a profitable ROI is so immense, that most traders simply don't have this luxury. This is why copy trading is the best option available to traders.
In essence what's important is to take advantage of the tools available in the market. Even more important is finding a trustworthy service provide for your copy trading.
DupliTrade is a platform that can provide you with those capabilities, backed by the best traders, the best technology, and amazing customer support. This is why time and time again customers come to DupliTrade to take advantage of their advanced automated trading capabilities which has led their users on a path of continued success.
Subscribe to Blog | DupliTrade Automated Trading
Get the latest posts delivered right to your inbox