Whether you're a new or experienced trader, you've most likely come across the
term 'forex', or 'forex signals', and wondered what they were, and how you can
benefit from them. Well, Forex, is derived from the words 'foreign' and 'exchange',
which in essence, refers to the trading and exchange of currencies. A forex signal is a brief layout of information that informs a trader specific information pertaining to a trade.
Within a forex signal you'll find the following elements:
Buy/Sell indication - This indicates whether you should enter into a 'buy' or
'sell' of that particular currency pair.

Take Profit Target – A key point within the signal that identify the
possible price targets the currency pair is projected to hit. There may be multiple TP targets for a single signal, and they act as benchmarks and checkpoints which guide you along the way.

Stop Loss - Your safety net. It tells the broker that in the event the price doesn't trend as the signal has predicted, to close out the trade at that price.
Forex Signals are provided by experienced and professional traders, either for free
or for a fee. Traders create signals based on their expertise and technical analysis
of the current market. Then they create signals and share them with their followers
so that they too can follow the same technical analysis that they had originally
executed.
The most well-known types of signals consist of entry and exit points, that relate to either the 'buy' or 'sell' of a specific currency pair and are linked to a particular time or price. The signals can be provided either free or via a subscription plan.
As mentioned previously, there are many ways to source forex signals, some experienced traders or companies provide a subscription or service which would be categorized as paid signals, while other signals that you find on Facebook, or telegram might come at no charge.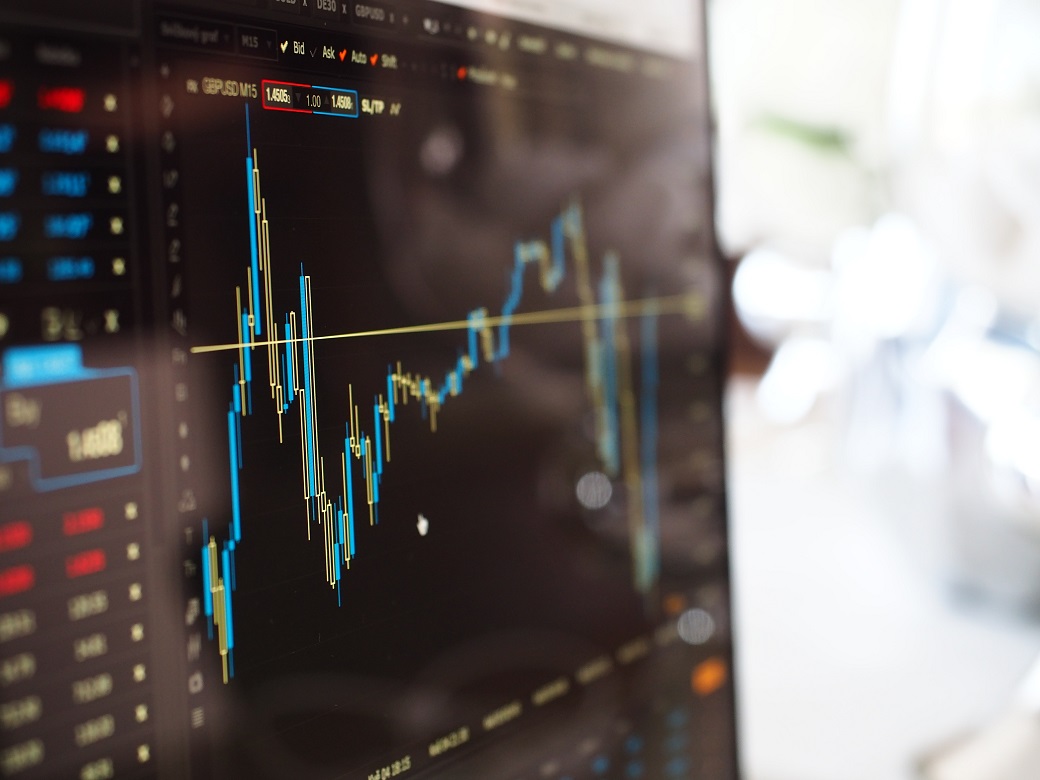 Within forex signals, that are a variety of different types depending on the source of the signals you can find:
Manual forex signals - These can come from a variety of places, such as social
media platforms, or channels. They are provided by a trader who guides followers using his own technical analysis which he provides to his subscribers in the form of manual signals.
Automated forex signals - These are signals that are executed through the use of algorithms that constantly scan the market and generate trading signals based on their predefined setup.
With so many sources to choose from, which should you choose?
Well, unless you're a veteran trader, with years of experience and available time,
the most logical choice is automated signals or automated trading platforms, specifically copy trading platforms.
Copy Trading Platforms - These are marketplaces that offer a variety of traders/trading strategies. Typically there is no need to host VPS or install any sophisticated software.Most of the trading platforms provide a ranking method which makes it easier to screen and locate the trader that suits you best.
Forex EA - Which stands for Forex 'Expert Advisor' is an automated trading software that buys and sells based on preset rules that are established by trading
professionals.
MT4/5 - Stands for Meta Trader 4 and Meta Trader 5. These platforms were
designed to give traders the ability to set predetermined trading configurations
such as scripts, and automated trading.
With these three instruments, any trader, regardless of their experience trading in
forex, can create a fully customizable, automated, and well executed forex trading
strategy.
So now that you've confirmed the type of platform, where will you go for signals and guidance?
With trade signals being the precursor for successful trading, it's imperative that
you find a service that offers copy trading functionality that's backed by seasoned
traders, provides transparent results, and has a positive track record. DupliTrade is that service. With our automated trading system, you get all these features under one package, add in unparalleled customer service and you've set yourself up for a successful path in forex trading.
Subscribe to Blog | DupliTrade Automated Trading
Get the latest posts delivered right to your inbox