What is Automated Trading?
The financial markets are not easy to master. It can be especially difficult when it comes to controlling emotions and saving the otherwise crucial time needed for your day to day obligations. This is where automated trading comes in!
Automated Trading, also known as Copy Trading, Bot Trading, Algo Trading, Black Box Trading, Robotic Trading, and Algorithmic Trading, is a trading method where buy or sell orders are sent out to be executed in the market when a certain set of criteria is met.
The trading systems use coded algorithms that are set to detect market pulses and technical statistical indicators, which determine that the price is right to enter.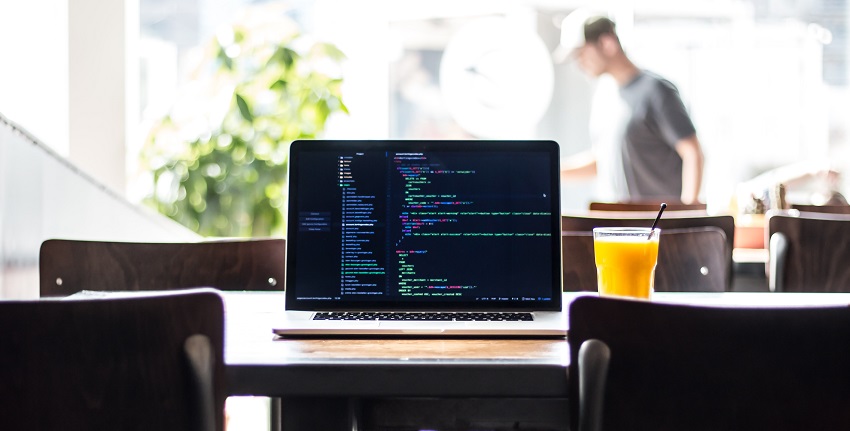 Therefore, automated trading systems programs that form buy and sell signals are a great tool for new inexperienced traders that want to start trading Forex, Indices, and Commodities without learning the market inside out. There is a wide range of strategies that differ by the set of criteria used to generate the buy or sell signals.
Why Should You Use Automated Trading?
Proven Performance: Enjoy the performance of an expert without becoming one yourself. Follow experienced successful traders and benefit from what works for them.

Time-saving: No need to waste time on countless trading courses. Save time otherwise spent on manually locating and executing trades.

Emotional Burden: Get rid of the natural emotional elements and allow proven strategies to work free of such influence for improved decision making.

Avoid the Cost of Failure: Eliminate the learning curve and save yourself a potentially expensive lesson.

DupliTrade's Automated Copy Trading platform enables you to automate your trading by duplicating the trades of experienced audited strategy providers, which are actively trading in their own accounts with their own real money.